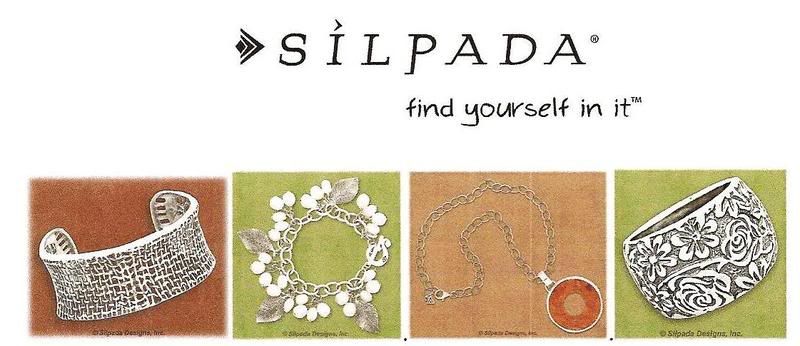 If you are interested in beautiful sterling silver jewelry that has a lifetime guarantee (yes you read that right) and it will be mailed directly to you, then please check out my Silpada Design website. You can go directly to the website and begin shopping.
www.mysilpada.com/lisa.lucario
I am trying to make a second income to put towards my savings for an IVF this summer. If you are interested in hosting a party, then I can certainly help you with that too. If you are interested in just purchasing items as an individual, then by all means go for it based on the website above.
Thank you for your support!